Have you got excited by the fabulous world of online poker tournaments? Whether you are playing for big money or just for fun, it is always a good idea to try and maximise your score as much as possible. These give simple online poker tournament tips will help you to hone your poker tournament strategy and achieve the best results possible every time.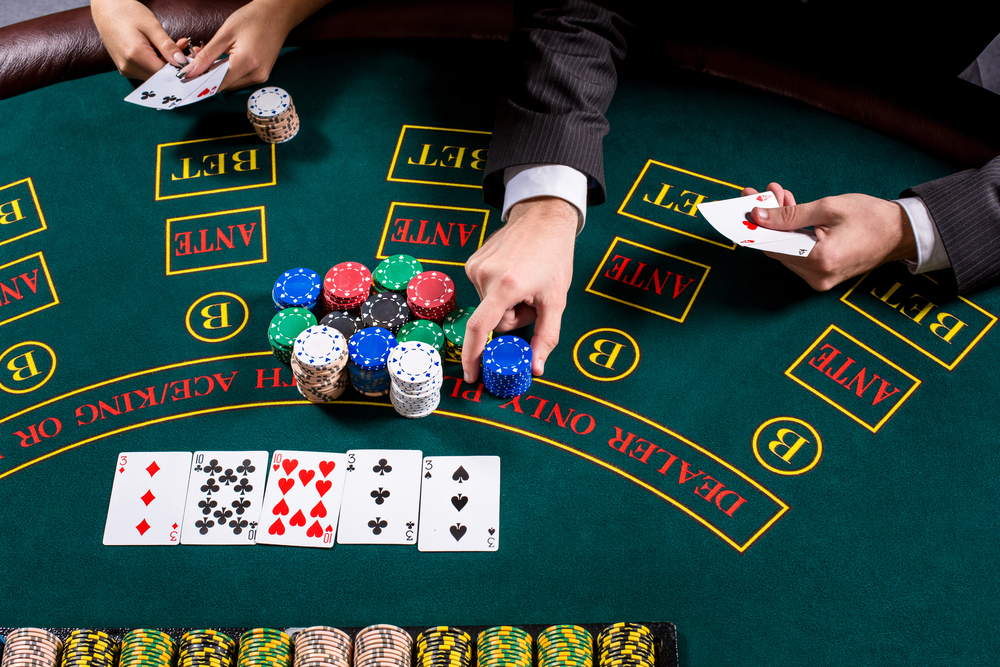 1. Know the rules
This tip may sound like a no brainer, but you may be surprised by the number of times that high level poker players get caught out by little details in the rulebook. Don't assume that you know the rules perfectly just because you have been playing for a while. It is definitely worthwhile studying the rules of poker once a month – you might shock yourself with how much you have managed to forget. A good way to practice getting those rules down pat, no matter which style of poker you play, is to engage in a few rounds of the poker game known as HORSE. HORSE involves five rounds, each of them played according to the rules of five different poker variants (the initials of these poker variants make up the word HORSE). Playing HORSE keeps your mind nimble and requires you to know poker in its five main variant forms like the back of your hand – great for sharpening up that mental rulebook!
2. Practice on players who are less good than you
This is another simple yet effective tip. Your results will improve if you are one of the best players round the table! Playing against less good players boosts your morale and also helps you to see some of the main pitfalls and mistakes in action. Don't spend all of your time playing against amateurs once you rise to intermediate level, however. Test yourself against the big fish every now and again too to see how much you have improved.
3. Know your percentages
So many players get excited when they get two hands of the same suit, thinking that they will be able to get a flush. In fact, the odds of a flush are very steep (most experts set them at around 508:1) and two cards of the same suit will only improve your hand by about 2%. Holding out for a flush is thus not the best tactic. Learn your percentages: how much does two cards of the same value enhance your hand, for instance, and how much does having an ace enhance it (these percentages and more can be found online)? That way, you will know how to play your cards properly, and when to fold because the odds are making things just too difficult.
4. Don't overspend
Good poker strategy is not just about playing a good hand. It also involves great money management. Never bet more than 4% of your total playing money in a given round, no matter how tempted you feel. And never use money to play poker with that you should be using for essentials like bills and dinners out with your partner. Poker should not compromise your life or mental health – rather, it should be a fun aspect of life! On a practical note, you cannot continue playing poker and improve your score when you have managed your money badly and have no stake left to play with.
5. Learn to assess other players' ability
Assessing how good your opponents are can be a little harder when you play online poker. This is because if you are not playing a live streamed video game you cannot analyse their facial expressions and other 'tells' as you would in a land based casino. Nevertheless, with some careful observation and a little practice you can learn to analyse the way that they play and to predict their movements accordingly.
Now you're ready to improve your game!
Follow these 5 tips now and your results are sure to improve in the next online poker tournament you play in.